Amitom, a team of professionals in the processing tomato sector
AMITOM is a non-profit making association grouping professional organisations of tomato processors in the Mediterranean region.
For more than 40 years since its creation in 1979, this international organisation has been collecting and storing technical and economic data and information on the processing tomato field, from research to final sale.
AMITOM is based in Avignon (France)
Relations between organizations • Collection and circulation of information • Creation of conferences Agricultural and technological research • National and international projects Participation in international standards • Promotion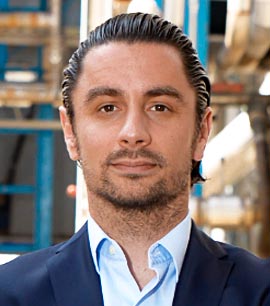 President
M. Alistair Blake
(Turkey)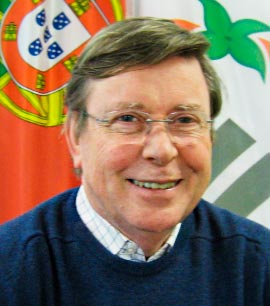 Vice-President
M. Martin Stilwell
(Portugal)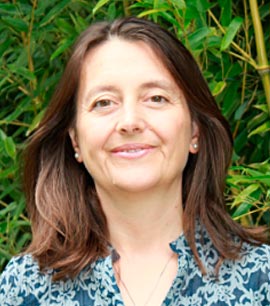 General Secretary
Mme Sophie Colvine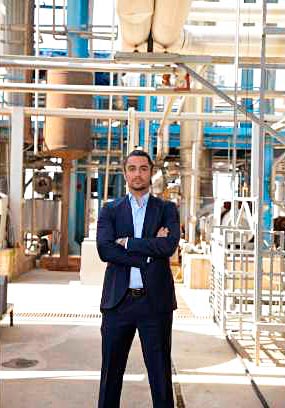 Born in 1982 Alistair Blake was educated in the UK. After graduating from college in 2000 Alistair went on to the University of Reading, UK to study Food Manufacturing to prepare him for the Family Business.
After spending some time in Australia working on a tomato farm during harvest, Alistair went on in 2005 to join his father in Merko.
As a second generation he worked his way through the various departments of the company and is today the Chairman of the Board at Merko as well as Frigo-Pak, their sister company involved in canned fruits. 
Alistair has been involved with AMITOM for many years as a representative of SALKONDER, the Turkish tomato processors association, and is also a board member of Tomato News.
He follows the footstep of his father who was AMITOM President from 2006 to 2009.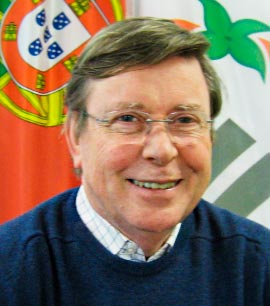 Martin Stilwell was born in Lisbon (Portugal) in 1949. After obtaining his first degree in Agricultural Botany at University of Reading (UK), studied for PhD in Plant Breeding and Genetics at Cambridge University (UK).
He began his work experience in 1970 as Tomato Breeder in The Overseas Agricultural Development Department of HJ Heinz; in 1982 he was senior manager in Purchasing for HJ Heinz UK, followed by a period in financial planning and profit forecasting. From 1985 he was General manager Operations of Idal (Heinz Portugal) becoming Managing Director of Marie Elisabeth Foods (part of HJ Heinz Starkist group) in 1988. In 1992, he left the HJ Heinz group to join Boschi Luigi and Figli (Parma Italy) as CEO of their newly formed company in Portugal Italagro S.A.
In 2007, he created (together with Kagome Cº, Mitsui & Cº and others) HIT SGPS and successfully purchased Italagro S.A and FIT S.A. from Boschi Luigi & Figli. He is currently President of the Group. In 2013 was elected Executive Officer of Kagome Cº Japan.
Martin Stilwell is also President of Tomato News SAS, President of the Portuguese Tomato Processors Association AIT and a past President of the WPTC.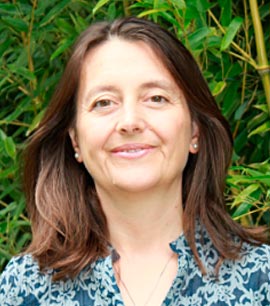 Sophie Colvine graduated in Food Science and Technology from ENSBANA Dijon (France) in 1990. She also holds a master's degree in marketing & Product Management from Cranfield University the UK.
After working as a Food Scientist and Sensory Analyst for multinational food company RHM Foods in the UK, she joined the staff at the Mediterranean International Association of the Processing Tomato (AMITOM) in Avignon (France) in 1995 where she coordinated various international research projects and edited the magazine Tomato News.
She became General Secretary of AMITOM in 2003 and of the World Processing Tomato Council (WPTC) in 2004.