Directory of the processing tomato sector

Other international tomato
processors / growers organisations

The World Processing Tomato Council (WPTC) is an international non-profit making organization representing the tomato processing industry worldwide. Currently, its members represent more than 95% of the volume of tomatoes processed worldwide.
AMITOM is a member of WPTC.

TomatoEurope Processors Association, formerly known as OEIT, represents the tomato processing industry from Italy, Spain, Portugal, Greece and France, covering around 95% of the European Industry.
TomatoEurope is member of the EU Advisory Group on Fruit and Vegetables and the Forecast Working Group Tomatoes.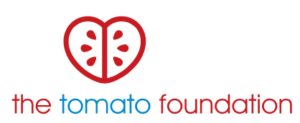 The Tomato Foundation brings together an international, global team of experts from research institutes, universities, applied science and food technology companies, seed companies, plant breeders, educational publishers and multiple sectors of the food industry.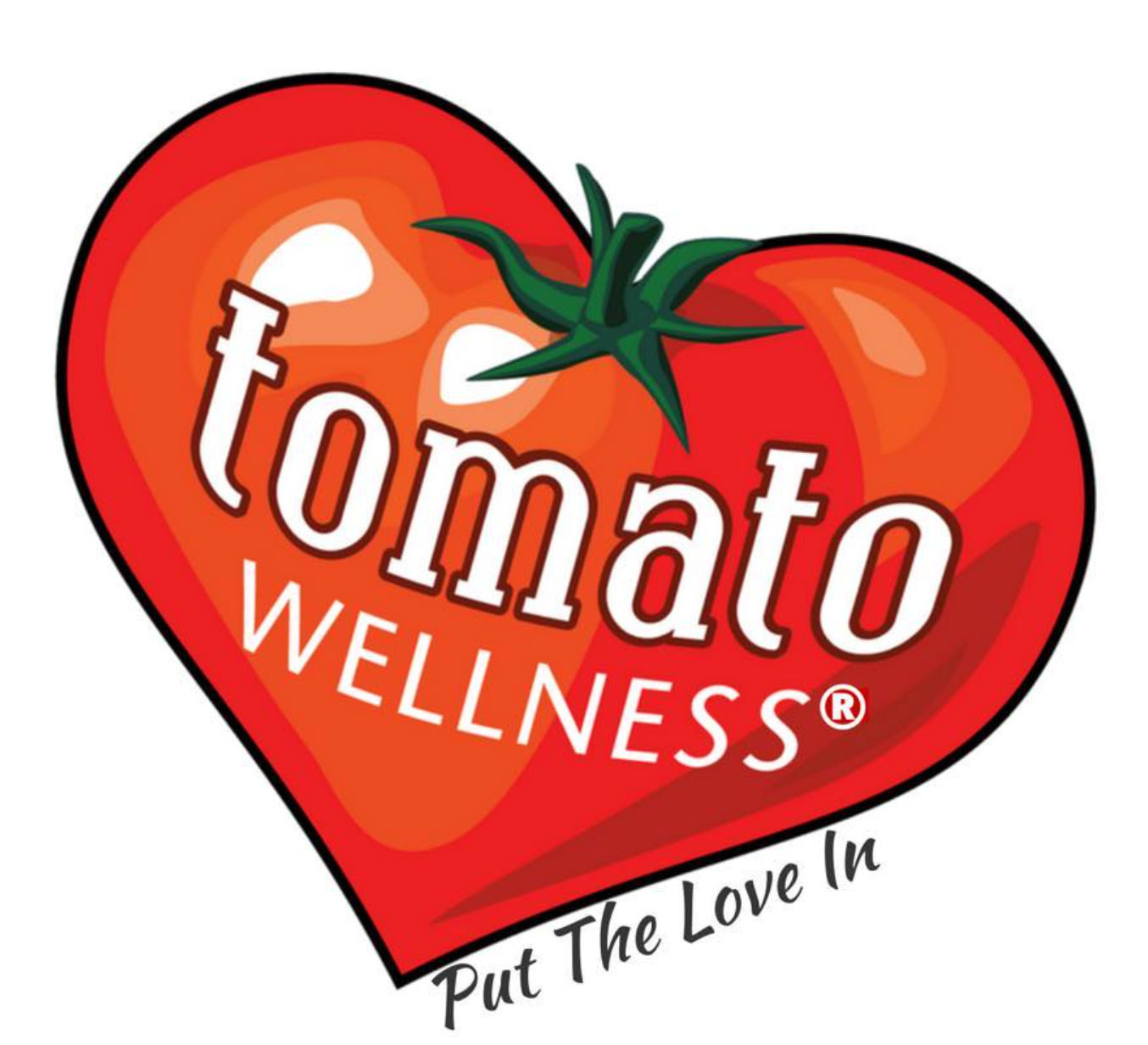 The Tomato Products Wellness Council was created in 2006. The Council, made up of growers, processors and brand representatives, mainly in North America, formed to take a unified approach to conduct research, grow awareness, build demand responsibly and increase consumption of tomato products.

Research, organizations and projects