The next WPTC congress will be held in Budapest
During the closing session of the last WPTC congress, the announcement was made that the 15th World Processing Tomato Congress and 17th ISHS Symposium on the Processing Tomato would be held in Budapest (Hungary) in June 2024.

Following the tradition of alternating the WPTC congresses between an AMITOM country and a country in another region, in 2019, AMITOM & WPTC had decided to entrust the organisation of the 2022 congress and symposium to its members in Hungary. Following the covid-19 pandemic and the postponement of the congress initially scheduled in San Juan in March 2020 to March 2022, the event planned in Budapest had to be delayed too and has now been confirmed to take place in 2024. It is currently foreseen that the 15th World Processing Tomato Congress and 17th ISHS Symposium on the Processing Tomato will take place in Budapest between Monday 10 and Sunday 16 June 2024 (the exact dates are to be confirmed). 
The scientific host will be the Hungarian University of Agriculture and Life Sciences (formerly Szent István University in Godollo which has more than 60 years of history of agricultural research) and the main sponsor Univer Product Plc, the largest tomato processing company in Hungary, with the event organizer Diamond Congress Ltd. This consortium has already successfully organised the XVIth EUCARPIA Capsicum and Eggplant Working Group Meeting in Kecskemét in September 2016.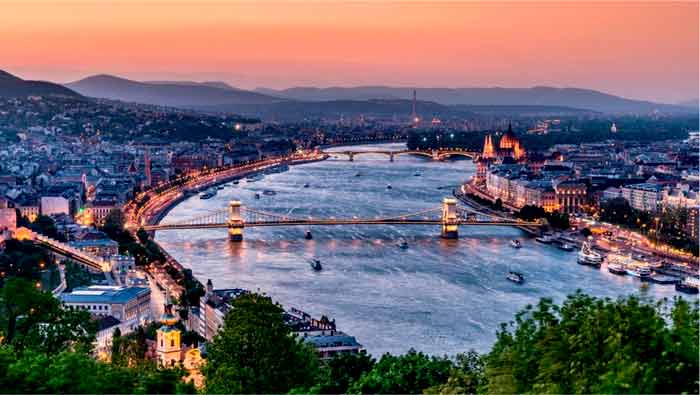 The plans are to organize the congress, symposium and WPTC meetings in a hotel in the centre of Budapest, enabling participants and accompanying persons to make the most of the historic city and its sights. 
Post-congress events will be scheduled in Budapest and outside the city, with tours to visit fields and factories around Kecskemét. 
While Hungary is currently a small player in the global tomato processing sector with only about 100 000 tonnes treated each year, it has a long history of tomato processing and packed nearly half a million tonnes annually in its heydays in the 1980s. After a drop to under 50 000 tonnes in the 2010s, investments by Univer Product Plc between 2014 and 2017 have relaunched the production to today's levels, with prospects for further growth fuelled by strong research and development.